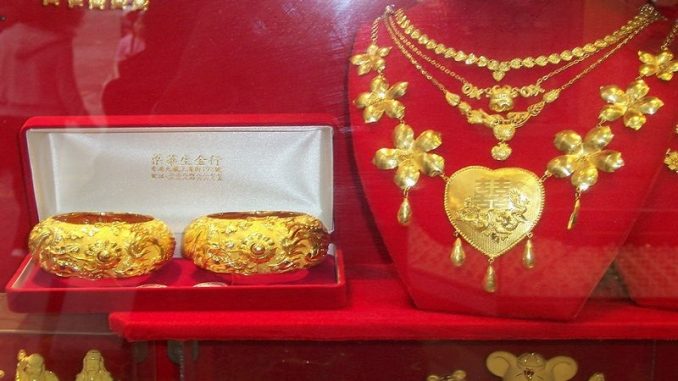 Do you know that several females get fooled every day when they buy artificial gold colored metal and pay the price of pure gold? Women can avoid this problem if they have enough awareness about how to buy real gold. First of all, do not be hasty. Gold costs a lot so you need you be sure about the credibility of the source. Given below are the key advantages of buying gold from a credible resource.
Latest designs without being fooled
When you approach a reputed goldsmith for your jewelry, you can be rest assured about a number of tensions. First of all, you do not have to be apprehensive about end up with something apart from gold. Reputed gold smiths offer the latest designs to their customers at regular intervals. Reputed goldsmiths post the latest designs on their website. Along with that, these companies provide a warranty for each piece of jewelry that they sell.
Most professional goldsmiths offer proper customer support to their customers at all times. For instance, if you have purchased jewelry and you think that the stones are coming out or the gold is getting black, you can contact the support team of the company and get your problem solved. Reputed goldsmiths even provide replacements for the jewelry if needed.
Paying a reputed goldsmith company for your favorite jewelry simply means that you would not get any copied designs. Reputed goldsmith companies have their own authentic design collections and they do not imitate anything. A lot of people get fooled when they opt for inexperienced goldsmith companies and end up with copied designs.  One way to check whether you are buying an original gold jewelry design is to check the code. Each design has a unique code generated only by the goldsmith who has manufactured the design.
Sharon Trusty is a fashion blog author who has been writing about her own style and other people's styles for more than eight years. She likes to share her thoughts on all sorts of topics, from dating to make-up tutorials to what she should wear today, and everything in between.